Reyansh Ayurvedic Therapy Center
Reyansh Ayurvedic Therapy Center is a center for promoting health and wellbeing. We aim to spread the awareness among people all across the world about achieving healthy and happy life by embracing ayurveda in its purest form.  We provide a quality complete Ayurvedic health care at a fair cost.
The centre is run by a fully accredited and qualified Ayurvedic practitioner and therapist. The team is committed to provide authentic ayurvedic treatments. The focus is on offering practical advice through consultation on diet and lifestyle, aiming to restore one's health and prevent the illness through Ayurvedic therapies and herbal medications. We seek to offer a place of comfort, relaxation, tranquility and peace, to create a balance in their body and mind.
Our clinic is equipped with custom made massage tables crafted from medicinal wood and authentic ayurvedic massage oils sourced from India.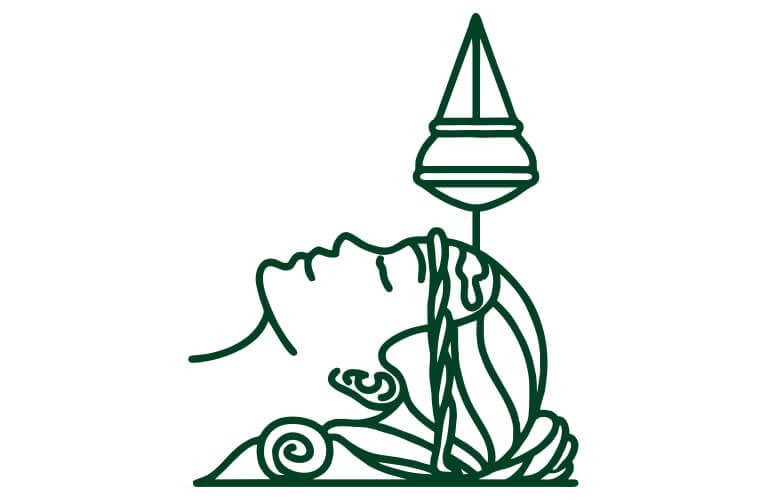 We have:
3 treatment rooms with attached shower rooms for ayurvedic body and beauty treatments.
Consultation room.
Relaxing waiting area.
We treat through holistic approach where we consider individual body constitution in treatment for specific illness or disease. Each ayurvedic treatment care plan is unique and tailor made specifically for you. Each plan includes specialized panchakarma treatments for detoxification and rejuvenation, lifestyle and diet advice, ayurvedic herbal medicines and Yoga. Even healthy individuals can undergo these treatments for a healthy living.
To learn more about ayurvedic therapies, simply fill out the enquiry form to have one of
our specialist talk to you today or call us @ 0208 907 8990.
Ayurveda is very helpful in all types of chronic illness as well as in healthy individuals. Various disease include generalized body aches, Headaches, migraines, insomnia, anxiety, depression, hypertension, diabetes, crohn's disease, ulcerative colitis, irritable bowel syndrome, musculoskeletal problems, food allergies, oesophageal reflux, parkinson's disease, high cholesterol, thyroid problems, arthritis, infertility etc.